Restaurants
Top 100 coupons and discounts for Restaurants
More Info about Restaurants offers
A wildly popular industry
One of the most consistently popular industries in the world today is the restaurant business. Whether it be a family picking up fast food to save some money, or a couple treating themselves to a relaxing dinner on their anniversary, eating out has become a bit of a staple in many ways of life. With the economy as it is, diners on both sides of this spectrum (as well as everyone in between) are looking to save a little more of their hard-earned money wherever they can. Finally, to help consumers in the pursuit of that goal, we have this website in the forefront.
A new kind of savings
Of all money spent worldwide, restaurants manage to make up a huge portion of that every year. Studies have shown that an increasing number of people go out to eat for their lunch and dinners every year, regardless of the trends of their national economy and local markets. This being so, many consumers are looking for new innovative ways to save money. Coupons are presenting that new method through a variety of means. No longer must you scan the weekly ads to find the best deals on the restaurants you love, it can now be as simple as ordering online, or having the foresight to copy a coupon from this website and order lunch.
Restaurant coupons
With our vast knowledge of the food business and the proximity at which we work with our many associates, we at Zifup.com can get you the very best deals from restaurants far and wide. Some of these deals include up to 40% off food ordered online, up to 50% off various restaurant deals, and in some cases a percent off as well as equal cashback! Whether you're looking to only eat a specific restaurant which you've come to know and love, or you're willing to try something new that catches your eye, Zifup.com is likely to have a deal that works for you. Just log onto restaurant category to instantly start browsing through their variety of deals.
A restaurant for even the pickiest eaters
Along with having contacts with established eateries we also have affiliates in new and exciting eating joints that allow you novel opportunities to save money. Some of the restaurants and diners you'll see listed on Zifup include:
Zomato
Swiggy
KFC
FAASO's
Foodpanda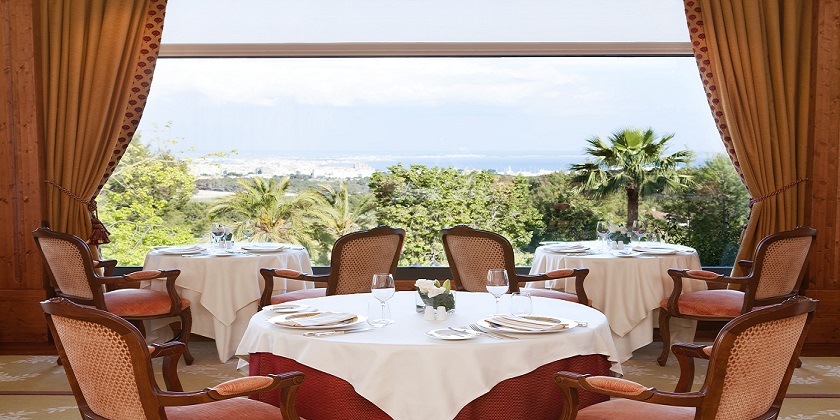 As the need for new, fun, and affordable eateries continues to increase, Zifup.com is sure to lead the way in making these diners even more affordable. If you're willing to try a new way of ordering your food from your favorite restaurants that includes your cell phone or computer, you open an entire world of savings. For the most updated and recent deals available for your favorite restaurants, be sure to check out 7Coupon's website every day.