Home and Living
Top 100 coupons and discounts for Home and Living
More Info about Home and Living offers
Get great discounts on Furniture, Decor, Housekeeping and Kitchenware items. Home & Living coupon codes can give you the best saving experience because it saves on products which you experience the most i.e. right in your house. So let your decor skills be out because your tools for it are going to cost much lesser when you keep following this page on zifup.com.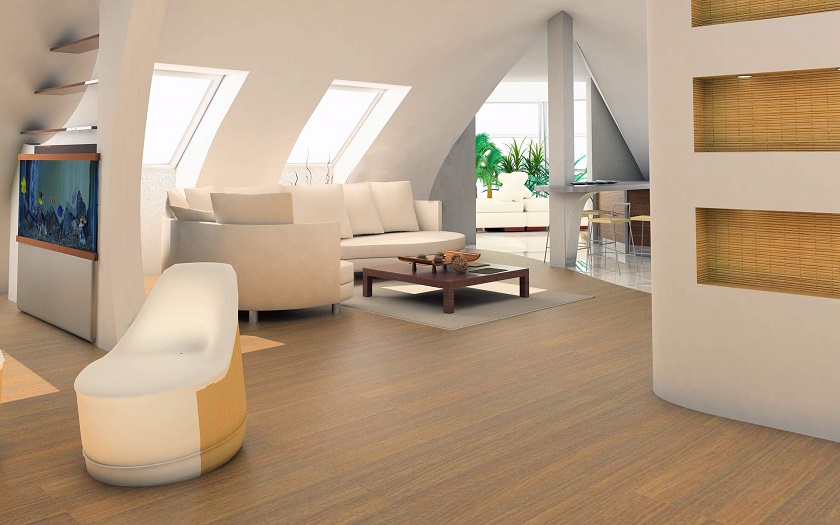 All home & living vouchers are free to use and offer heavy discounts. In the case of deals or offers, they can be used without codes and the prices for those products are already discounted. Shopping online via Zifup.com is bound to give more variety and a comfortable atmosphere of your home while shopping. All our partner stores give detailed product descriptions pertaining to colour, material, and warranty of products. Most high-value items are delivered free of cost and are thus perfect for your requirements.
Give Your Home a Makeover
Whether you need new furniture, home décor, appliances, electronics, or tools, we have the offers you're looking for. With new deals coming in every day, you won't want to miss out on these home and living coupons. Impress your family and friends by giving your home the makeover it deserves. The thousands of options available through coupons from multiple retailers means you can choose a style—contemporary, transitional, traditional, mid-century modern—and apply that style in every room of your home. Think of your home as a beautiful work of living and functional art—the thematic coherence of that artwork should be consistent. With Zifup.com, you can upgrade or make your entire home and do so in an affordable way with the home and living coupons.
Buy and Save From Home
We've made it easy for you to find the coupons you're looking for, so you can spend more time living and less time scouring the internet for newest deals. Just choose a category—like home and living—and our website will pull up all the latest vouchers available from dozens of retailers. Our coupons can get you deals on anything from home and living to men's and women's apparel and jewelry. With savings from 7% to 70%, it's no wonder more people are choosing coupons for their money saving needs.
Home and Living Makeover from Top to Bottom
Looking to refurnish the living room? Check out the vouchers we have on offer for items like matching sofa sets, plush armchairs that let you kick back and relax, vintage-style oak coffee tables, dynamic patterned rugs, brightly colored curtains and more to make your living space a beautiful and welcoming space for guests.
There are also dozens of deals on dining tables and 6-seater sets and an array of lovely dinnerware sets, in addition to various options in dining room décor like linens, table runners, and centerpiece works of art.
Zifup.com will also help you make your home office into the kind of haven you deserve, so that you can focus on productivity and not get distracted by overflowing file folders and books piled on top of chairs. Get coupons for beautiful mahogany desks, ergonomic chairs, matching bookcases, paper shredders, printers, scanners, filing cabinets and more.
The home and living coupons even cover appliances, allowing you to outfit your home with those convenient small appliances like gas heaters and big appliances like front or top loading washing machines, side-by-side refrigerators, and storage water units. You can even use the home and living coupons for electronics, like multimedia speaker systems, or tools, such as drills, lawn mowers, and saws.
Shop and Save Today
We are just like you, trying to find the deals that let you put your mind at ease when it comes to spending and saving. Our website updates regularly, so make sure to keep in touch and stay on the lookout before you miss the next great deal!