Car and Bike Accessories
Top 100 coupons and discounts for Car and Bike Accessories
More Info about Car and Bike Accessories offers
Daring Savings for Vehicles and Transportation
Possessive about your vehicle? Make it reflect your personality with the best deals on car & bike accessories. Lately car and bike accessories have become extremely innovative. Here you can find coupons for everything right from Biker Gear & Accessories, Car Audio & GPS, Car Accessories, Car Wheels & Alloys, Car Care & Fresheners to Car Parts and Spares. Some suppliers even provide the facility of installing parts after delivery. Thus the whole idea of auto-shops and a mechanic has gone online with a direct connection being established between consumers and international brands. Off-course, with this kind of heavy discounts, you are expected to carry simple tasks while using or installing those accessories, but that is worth very less as compared to what you are about to save.
Coupon codes for car and bike accessories can get you spare parts and most trending features for your car and bike at highly discounted prices. Ever searched for TV in car or baby seat safety chairs? Zifup.com is the best and cheapest gateway to all such products. More than promo code collections, the websites we list for such products can be helpful. We only work with top websites in India and thus you can be sure about their reputation and quality.
Transportation is essential in day-to-day life, and as technology advances in the automobile industry and new bikes are being produced for various occasions and specialties, there's always someone looking to amp up their transportation game. Car and bike accessories allow people to ride in style and take care of their treasured transportation devices through purchases of the latest technologies. By accessorizing, you can portray yourself as tough, daring, edgy, and a person who isn't afraid to think out of the box when it comes to investing in the latest auto technologies and decorative accessories. One problem people tend to run into is the prices some of these desirable accessories run at, sometimes fitting just outside a person's budget. Zifup.com solves this problem by offering the latest savings, deals, and coupons for the most popular car and bike accessories available on the market.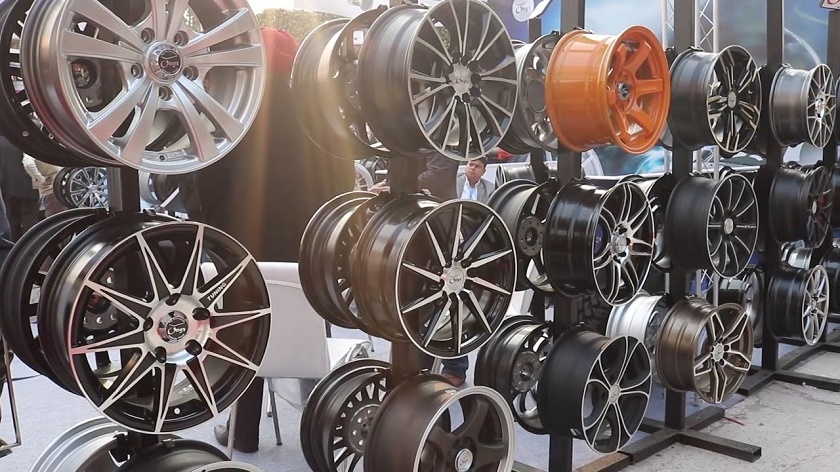 Ride Smart with Style
Investing in the latest technological accessories allows each person in possession of a car or bike to travel intelligently. The industry is constantly booming with releases of accessories to fit every person's style, and technological assets to amp up any ride and help you drive and ride as safely as possible. We land you the best deals with these items, ensuring that every accessory you have been eyeing for your transportation vehicle of choice will be able to fit within your budget, no matter how tight. When it comes to car and bike accessories coupons, this page covers everything.
Wide Variety of Savings to Choose From
Zifup.com ensures every person looking to accessorize their car or bike can do so by purchasing from trusted stores that offer top-of-the-line, efficient products. By offering a wide variety of coupons, deals, and online suppliers to choose from, every person can find what they are looking for can find satisfaction with their order. It's time to step up your game for the sake of your transportation vehicle, and with the help of coupons, you can purchase the most efficient accessories and have money left over for to invest in future upgrades.
Some of the biggest deals we offer for car and bike accessories includes:
Up to 50% off at SmileDrive
Cashback and extra 10% off coupons at JazzMyRide
Up to 70% biker gear and accessories at CarDekho and more!
Zifup.com gives you the opportunity to break limitations through deals that offer the best biker gear and vehicle accessories for prices you can afford.
Travel and Save Like Never Before
With the help of coupons, purchasing the latest, most desirable accessories for your bike or car doesn't have to be a stressful experience. Through deals on accessories that are receiving rave reviews from industry leaders, you can accessorize at will and enjoy your purchases without feeling any guilt. It helps you afford the items you've had your eye on, allowing you to travel in style and with gear that will get you places.