Maternity
Top 100 coupons and discounts for Maternity
More Info about Maternity offers
A Mother's Wisdom: Save on Maternity Items with Zifup
They say maternal instinct is something inbuilt that blossoms in a woman once she becomes a mother. It is something that works almost like a sixth sense, and it surpasses intellectual capacity or any kind of knowledge that can be taught when it comes to letting a mother know what is best for her child. But with coupons, you don't need maternal instinct to know that you won't find savings like these anywhere else. From your wardrobe to the maternity ward, we are here to support you every step of the way and make sure that you can get the maternity items you need without having to sacrifice quality for cost.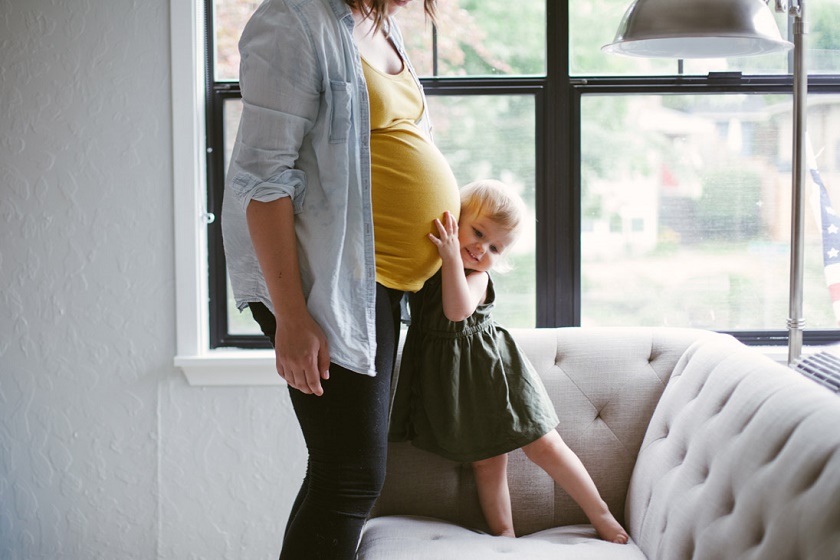 Zifup.com Welcomes Soon-to-be-Mothers
Between all the prenatal visits, eating a nutritious diet, not being able to drink alcohol, cutting back on the caffeine, preparing the nursery, and reading the books on what to expect as a new mother, we get it, you are busy! That's why we are the logical and easy choice when it comes to finding the best discounts for all your maternity needs. The site has a user-friendly interface that lets you choose a category—like maternity—and voila! All the available deals from reputable retailers get pulled up for you. From there, it's a simple matter of shopping and saving. Savings range from 7% to 87%! So sit back, grab whatever snack your pregnancy cravings have you wanting, browse, shop, and save.
From Maternity to Motherhood, Savings All the Way
When it comes to maternity, one of the things you find out pretty quickly is that uh…those pants don't quite fit like they used to. Your wardrobe ends up needing quite an overhaul in those months while your body is doing the most important and amazing work of creating life. But just because you have to shop in the maternity section doesn't mean you have to give up being stylish. With everything from tops, bottoms, dresses, sleep, lingerie, and ethnic wear, to nursing outfits and feeding bras, we have vouchers to get you set up with the wardrobe that combines practicality with fashion. And if you haven't noticed already, pregnancy can make your feet swell up, which is why we also have the hook up on maternity footwear including crocs, flats, and clogs.
New moms will also appreciate the range of items we have to offer as they prepare for the moment when they hear that first, beautiful cry from their newborn baby. All the maternity essentials can be found here, from breastfeeding supplies, to personal care products, stretch mark creams, diaper bags, parenting books, and organic vitamins and supplements.
The maternity brands that we have discounts for are also extensive, with items from international retailers like Carter's, Mothercare, Fox Baby, and Wonderchild, to mompreneur brands like Twisha, The Original Knit, D'chica, and more!
First Stop Maternity, Next Stop the World
If you are an expecting mother or you already have children, consider also checking out the coupons we have found in baby care and baby gears categories. Not just that, we have daily deals being uploaded onto the website for men's apparel, women's apparel, home appliances and more. So go on, browse, shop, and save!