Kids Fashion
Top 100 coupons and discounts for Kids Fashion
More Info about Kids Fashion offers
Smashing Deals on Kids Fashion
Kids sure do grow up fast. One minute they're in onesies and adorable tiny shoes, and the next minute they're picking out their own clothes for the first day of school and school dances. Your kids change before your very eyes, and it all seems to happen overnight. But there is one thing that is constant as they grow, in addition to your love for them—they need clothes. It can be a struggle to keep up with their growth rates not to mention the changing tides in kids fashion, and the seasonal overhaul of their wardrobes can be costly. But with coupons, you can be sure that your kids' growing fashion needs don't outgrow your wallet.
Easy as 1-2-3, A-B-C
The brains behind Zifup.com have made navigating the website so easy that you don't have to be a math whiz to score daily deals. Our website offers a user-friendly interface that lets you select the category you're looking to save in—e.g. kids fashion—and bam! All the vouchers available from multiple retailers get lined up on the same page. Think of it like a roll call for coupons. Once you pick the deal that is right for you, the coupon will take you to the retailer's website, and from there, it's point, click, and save. Daily deals can get you anywhere from 7% to 87% off!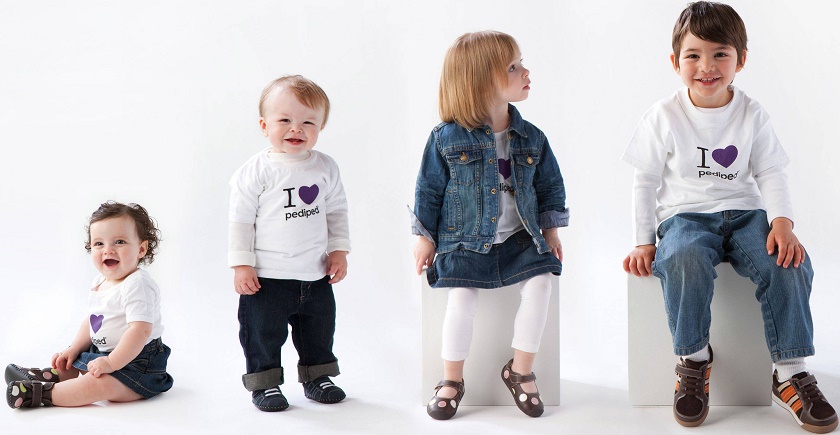 What's Hoppin' in Kids Fashion Coupons
Whether your kid is a tiny tot or a spunky teenager, we have the hookup on discounts for their growing fashion needs. We have deals on brand name clothing from Gini and Jony, Benetton, FS Mini Klub, Pepe Jeans, Little Kangaroos, 612 League, to U.S. Polo Assn. Boys can be rough clothes, but we have found deals for you on polos and tees, jeans and trousers, ethnic wear, infant wear, winter wear, track wear, and more. You can get them outfits for school, playtime, sports, and clothes to make them look their best for when their grandparents come over. Girls have different clothing needs too, whether it's related to school, recitals, birthday parties, or because they just want to look as cute as their friends. For them, there are plenty of coupons to be found on tops and tunics, jeans and trousers, leggings and jeggings, skirts, jumpsuits, casual dresses, party frocks, ethnic wear, infant wear, winter wear, and more! And while your kids are doing all that running around and growing up, don't forget their footwear needs for sneakers, sandals, sports shoes, bellies, flip flops or floaters. Zifup.com stands with you in putting your kids first and saving you tons in the process.
From Childhood to Adulthood
While we offer great deals on kids fashion, remember, we have even more to offer! Our vouchers include not only kids fashion coupons, but also savings for school supplies, men's and women's apparel, jewelry, watches, electronics, home and living furniture and décor, home appliances, tools, and more. You name a category, and we'll help you get the discounts in it! We stand with you and your family.