Fitness
Top 100 coupons and discounts for Fitness
More Info about Fitness offers
Getting in shape can be something that takes an investment. Paying for gym clothes, a gym membership, or gym equipment can start to add up quickly. It's possible that the cost of getting fit may be a deterrent for some people. Instead of paying full price for all this equipment, why not find the best prices and discounts from Zifup.com? This website offers discount codes and promo codes for almost any site imaginable. Using the site will provide a cheaper means to get started on a fitness journey.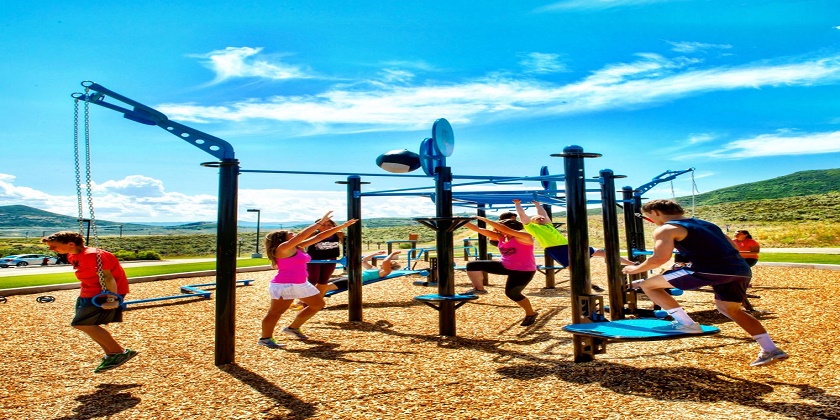 The Types of Coupons You Need
Anyone would enjoy saving money off items they are purchasing. There are over 100 vouchers for fitness products and shops to choose from on this website. Some range from 25% off to 70% off depending on the store. The site provides specific information about each coupon that may come in handy during the transition.
Uses: While some deals are valid for all products, there are also several that may only be for specific items and categories. The site includes what products the offers are good for to help provide a better and more knowledgeable experience. For example, a coupon for 20% off is valid on body mass and weight gainers products.
Minimum/Maximums: Some deals may need to have a certain amount of money spent to redeem the coupons. The site highlights if the code requires a minimum amount of money spent for redemption. Along with a minimum, the site also specifies if the offer has a maximum discount. This means that the promo code will be applied up to a certain amount off. If a coupon is for 20% off but has a maximum discount of 100, then only 500 of what is spent will have the discount applied to it.
Expiration: One of the most important features on the site is showing how long the coupon is good for. Making the mistake of attempting to use it, only to find out it has passed the expiration date can be humiliating. The site ensures that the expiration date is visible to all users to prevent mistakes like this. Some of them may only be good until a specific date, while others are good until a specific month.
Shop without a Hole in the Pocket
Zifup.com also makes it easier to find specific vouchers, instead of scrolling through the over 100 offers available. They provide a searching function that can organize coupons through three different formats. The first is by store; if there is a certain store that a coupon is needed for, it can be found through this search. The second is categories. To find fitness coupons, one must simply search the fitness category to see all that are offered. The final format is the city. A search can be conducted that finds stores with coupons that are in one area.
This site delivers a pain-free way to save money on purchases by providing the necessary information needed to use the coupon and an in-depth searching engine. There is no doubt that this site offers great deals and discounts for fitness items that our users will take advantage of.