Ethnic Wear
Top 100 coupons and discounts for Ethnic Wear
More Info about Ethnic Wear offers
Zifup.com — Your Trusted Source for Authentic Ethnic Wear
Are you tired of shopping at the same couple stores in search of ethnic wear to fully stock your wardrobe? Sure it's nice to go into those stores, chat with the owner, and feel the beautiful fabric between your fingers. But they usually have the same thing, and it can take months for them to get new shipments in. And if you live abroad, then the limited selection is that much more disappointing. You remember the markets overflowing with beautiful Kalamkari print fabrics, the flowing sarees, the comfortable kurtas. Ethnic wear should have such an abundance of choices! Well look no further! Zifup.com has the solution for you. With our specialization in ethnic wear and endless coupons, you can get the choices you desire and still save money!
How to Browse for Ethnic Wear and More
This website is really easy to navigate, and it's extra easy to find savings. All you have to do is go to the website and select the category you want to shop in (e.g. Ethnic Wear), and it will pull up all the coupons it has available in that category. The savings that we offer are huge! You can save anywhere from 5%-80%! Because we find all the savings for you, you don't have to worry about looking all over the internet just to find the right ethnic wear retailers and try to find savings to shop within your budget. With us, you can save time and money. Your ethnic wear savings are all there on one website. Just click, look, love, and save.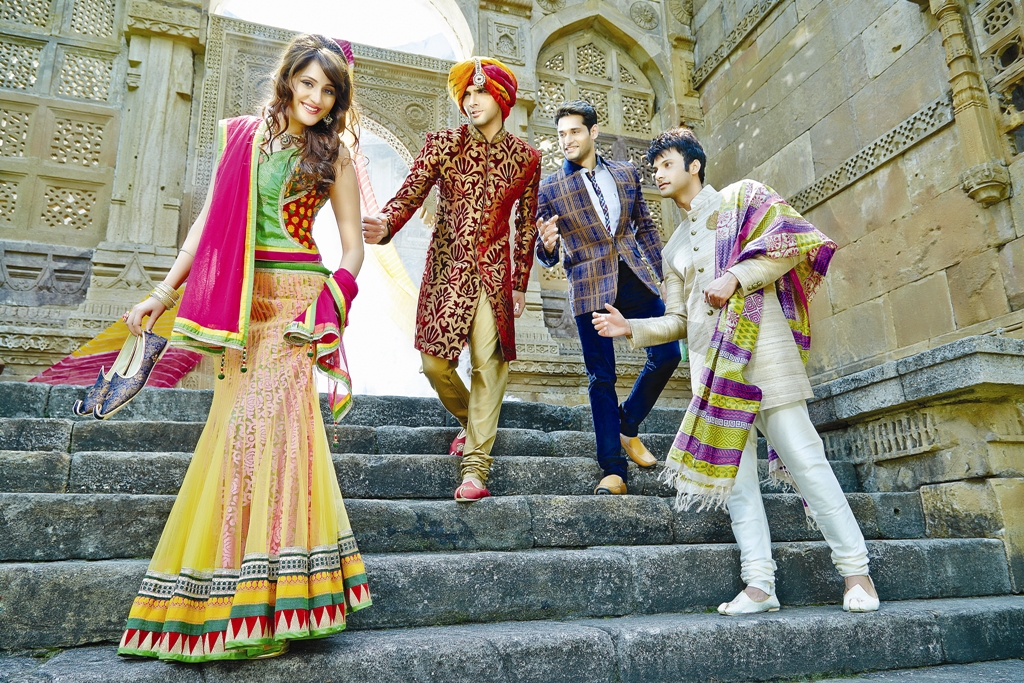 Ethnic Wear: Sarees, Kurtas/Kurtis, Kamarbandhs and More
The retailers that Zifup.com finds savings from are truly knowledgeable in ethnic wear, and they offer authentic choices that you can't find anywhere else. They have sarees with beautiful Bagru Hand-block print or made of lovely Mangalgiri fabrics. They have blouses in Kalamkari print or Ikat fabrics. They have savings on bold salwars, brightly colored dupattas, fashionable side-slit kurtas, classic Lehenga choli sets, churidar or palazzo pants, handcrafted Kamarbandhs, and so much more. Some of the brand names for which we find coupons for you include:
ShopAtPlaces
Fabindia
Shoppersstop
Ajio
ShopNineteen
Shonaya and more!
All you have to do is click on one of the coupons available on this website, and it will take you to a trusted retailer of ethnic wear. From there, you can shop by brand, or clothing style, and take advantage of all the savings!
Zifup.com: For More than Ethnic Wear
We also have discounts available for additional items beyond ethnic wear. So once you feel like you've been able to splurge like you deserve, you can use the coupons to save on clothing for your kids and husband, and you could even buy gifts to send to families overseas or to give to friends and families for celebrations. You can get all your shopping done and save time and money while you do it by just checking out deals on this website.