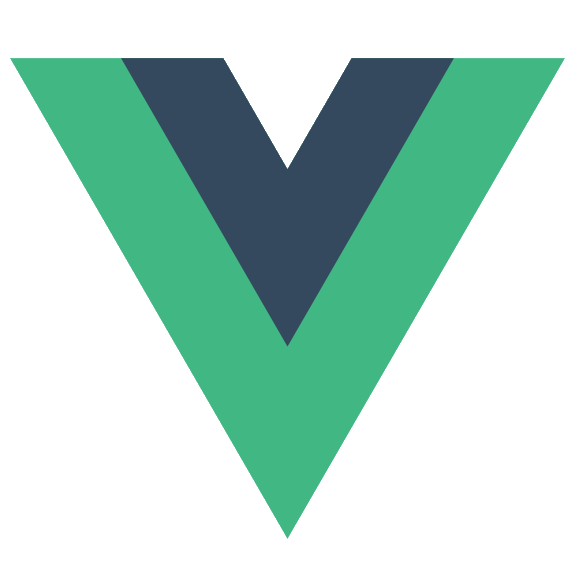 Frontend/UI Developer
Develop easy-to-use and highly optimized UI for Zifup
Qualification

Graduation

Experience

2-3 years

Location

Nearest Coworking

Timing

Mon-Fri, 9AM to 6PM

Salary

5 to 7 LPA
Frontend/UI Developer
Tasks
Work on Frontend/UI Development for Zifup
Optimize website for performance
Keep up with latest and emerging front-end technologies
Requirements
At least 2 years development experience with either Vue.js or React
Strong understanding of HTML5, CSS3, DOM, REST and JSON
Keen eye for design
Experience with important third-party libraries
Details
At Zifup, we list loads of Coupons & Deals from various E-commerce sites. Our end-users need to dig through hundreds of coupons to find the best ones for their purchase. Your job will be to carry out incremental UI Development in order to make Zifup pleasantly easy-to-use.
The ideal candidate will be highly creative, with strong UX skills, and should be familiar with various design technologies. This individual should also be comfortable with building wire-frames & prototypes, and inevitably execute the approved design.
It does not matter which college you studied at, or how much you scored in your history exam. If you can envision how people experience our products and bring that vision to life in a way that feels inspired, refined and even magical, then we will love to have you on-board ASAP.