It's not a mistake to say that AliExpress is the most popular wholesale e-commerce website. The reason for such popularity is obvious: AliExpress is a haven of the best deals and cheapest products from China. It sells everything from electronics and clothes to home goods and jewelry. If you are still hesitating whether to purchase with AliExpress, here is a bunch of benefits:
Daily sales and discounts.
Free shipping.
Several ways of delivery.
Secure online payments.
Buyer protection in case your item isn't the same as described or if you didn't receive it within 60 days.
The rating system for sellers and product reviews.
There are so many choices on the website that it may be a daunting task to find the best and most cost-effective items. That being said, let's answer the question of how to find the best deals on AliExpress.
Shop With Zifup Exclusive Coupons
If you want to get the most pleasant experience from shopping on AliExpress, use Zifup exclusive coupons. To start with, create an account on AliExpress. After choosing the country, language, and currency on the official website, register your account to finalize the purchase. If you already have an existing account, you can effortlessly purchase, return, pay for items, and check the shipping details.
Then find the products you would like to buy. You can add them to your wishlist to purchase later or directly to your cart. After clicking on your cart in the right upper corner and selecting the items you want to buy, you will need to paste the AliExpress discount code from Zifup.com and finish the purchase on the checkout page.
Why shop with Zifup Exclusive Coupons? First of all, you will save up to 50% on beauty products, sports products, trendy toys collections, and 40% on phone accessories, etc. Secondly, with AliExpress deals, you will get access to intelligent shopping options. Finally, you will receive shopping chances teamed with the greatest offers. Sounds amazing!
Purchase During Sales Days
As we have already clarified, buying things on AliExpress is already saving you money compared to buying them from virtually anywhere else. Moreover, there is a minimum involvement of third parties, and the shipping is cheap or free. What can be more satisfying than purchasing items that are as cheap as chips?
Learn everything about AleExpress sales days. During the biggest discount offers events, you will be able to buy your favorite items for peanuts.
For example, the biggest sale of the year is the 11.11 one that happens on November 11th every year. There is also a March Anniversary sale which happens on March 27th, and Black Friday, during which you will find the cheapest gadgets and other electronics-related items.
Be sure to check out Cyber Monday, Singles Days, and Double Cash Back Events as well.
Use the AliExpress Mobile App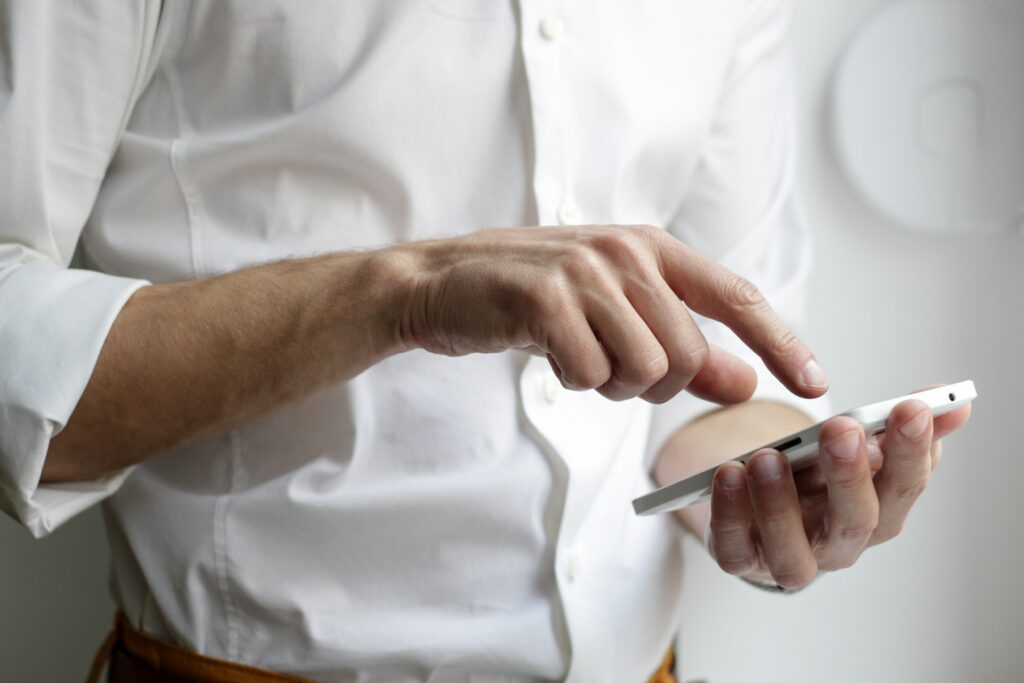 No matter whether you are an iOS or Android user, you have a chance to download an AliExpress application for free. With the "mobile-only" exclusive deals, you will find much lower prices across every category than on the official website.
One more advantage of using the AliExpress mobile app is that you will receive a new AliExpress coupon code every day. This option is also available only on the app.
What is more, after downloading the app, you'll also earn instant rewards.
For example, if your first purchase is more than $14, you will receive $4 cash back. But if you spend more than $200 on your first app transaction, you will receive $100 cash back. Incredible!
Check Your Seller
Don't neglect to do some basic research before you order something. To begin with, always read the feedback from other buyers. This is the best way to get honest commentary on the item and on the seller's way of communicating.
One more thing to consider is the photos. Sometimes pictures that the seller uploads may be completely different from those provided by the buyers. When you look at the photos, you can see how the items look in real life.
Don't be lazy and do a little research. With this easy tip, you can get to know a lot about the item you are eager to buy, which decreases the risk of buying a damaged or alternative item.
Filter Your Search Results
If you want to find the best deals on AliExpress, choose the category or subcategory most suitable to your wishes or search for a relevant keyword. This simple procedure is the best way to save both time and money.
Thousands of products you don't need are likely to pop up, so you can use filters to narrow down your options. It may take you the whole day to find the most in-demand products on AliExpress without these filters!
Sort the results by 'Orders' rather than 'Best match.' This way, you will see listings with the hottest sales.
Moreover, you can set minimum pricing parameters to find items on which you can make a sizable profit. Check out such filters as a minimum four-star product rating, country to ship from, free shipping, etc.
The Bottom Line
Now, when you know how to find the best deals on AliExpress, be ready to go on your best online shopping journey. Don't forget to use AliExpress deals and coupons to make your purchasing process even more exciting. So, what are you waiting for?