Whether you're a savvy deal hunter or someone who just buys whatever they need, everyone loves a good deal. Amazon is the most popular online store in the world, but buying from them doesn't always result in the best prices. Here are 9 secrets to getting the best deals at Amazon.
1. Become an Amazon Prime Member
If you aren't already a Prime member, now is the time to sign up. The benefits are endless, but the most important one is that it lets you shop without paying for shipping. That means you can get any item on Amazon with no added costs and that includes some pretty big ticket items.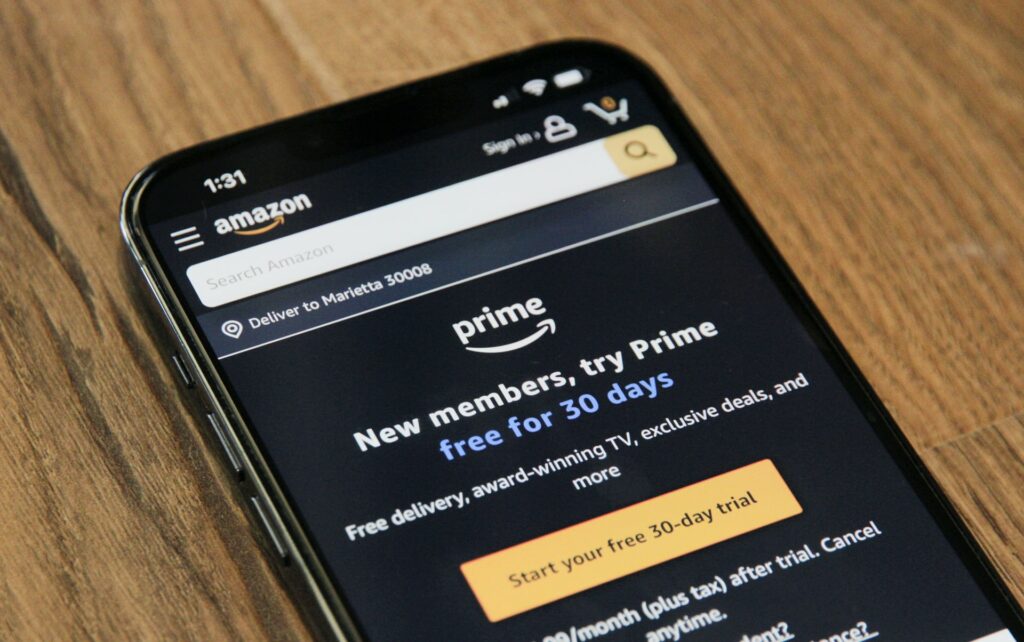 2. Check out the "Today's Deals" section
If you're looking to get the best deals at Amazon, check out the "Today's Deals" section on their website. This section features a ton of amazing discounts on products, but they tend to be limited in quantity and time-sensitive. So if you see something that catches your eye, you'll want to act fast.
3. Know When to Shop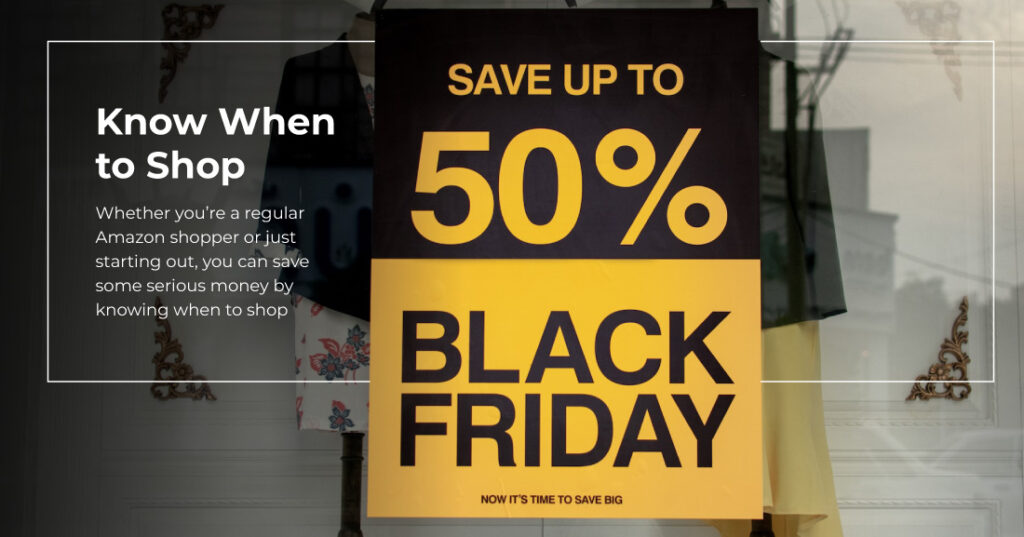 Whether you're a regular Amazon shopper or just starting out, you can save some serious money by knowing when to shop. There are certain days that are better than others for finding deals and discounts, and if you know what to look for, you'll be able to get the best prices on everything from books to electronics. Here are some of our favorite times to shop:
Prime Day: If you're an Amazon Prime member, then this is one day of the year where literally everything goes on sale and it's not just limited to Amazon's own products. You'll find deals on products from other brands as well.
Black Friday/Cyber Monday: These are two of the biggest shopping days of the year, so it's no surprise that they offer some of the best deals too. If you're willing to start shopping early (say, Thursday morning), then you'll be able to find some really great bargains before everyone else.
4. Use Price Comparison Browser Extensions
One of the easiest ways to find the best Amazon deals is by using price comparison browser extensions. These extensions will automatically find the lowest prices for items that are listed on Amazon and let you know about them. They also allow you to search for items by category or price range, so you can easily find what you're looking for at a discount price.
5. Use the Amazon Price Tracker
Amazon's price tracker is one of the best tools for ensuring that you're always getting the best deal possible.
The price tracker helps you keep track of prices on items you're interested in buying and lets you know when they go down. Just add an item to your list, and then watch as the price tracker updates with each change in price. It will also notify you if there are any sales on an item so that you can take advantage of them.
There are other Amazon price trackers available although not on the Amazon website or app. These price trackers can be found through a quick Google search.
6. Use Amazon Coupons
Amazon coupons are a great way to save money on your Amazon purchases, especially if you're a Prime member. You can find tons of coupons for everything from electronics to clothing and home goods. The best deals will often be found during the holiday season when there's more competition for shoppers' attention and money. Amazon also offers exclusive deals from time to time when you sign up for its Subscribe & Save program, which allows customers to get a certain percentage off a product if they purchase it within a certain timeframe.
7. Choose No-Rush Shipping and Get a Reward
Amazon Prime members can choose no-rush shipping and get a reward. If you're an Amazon Prime member, you can choose no-rush shipping on select items and still earn Amazon credit. The reward amount varies from item to item, but it can be something like $1 off an e-book or $4 off a movie of your choice. You'll see the option for no-rush shipping at checkout and you can decide whether or not you want to take advantage of the offer.
8. Sign Up for Amazon Credit Cards
Many people don't realize that they can earn credit card rewards while shopping on Amazon. It's important to check with your credit card company before shopping to see if they offer any cash back rewards or other perks when using their card on Amazon (some offer discounts on Prime membership fees). If they do, sign up for those programs before buying anything.
9. Buy In Bulk
If you're planning on getting something big like furniture or appliances, consider buying it in bulk and getting an even better deal. You can also use this strategy when buying gifts for others, for example, if someone asks for a specific brand of makeup but only comes out with one shade available at their local store then consider ordering multiple shades online through Amazon's Prime Pantry program instead (which offers free shipping but requires membership costs).
Bonus Secret: Earn Gift Cards
Amazon is a great place to earn gift cards. You can earn gift cards by doing things completing surveys, taking quizzes or polls, purchasing products from certain websites, signing up for free trials, watching videos, and more.
With the gift cards, you can then use them to buy things you need or want on Amazon, which can save you quite a bit of money. You may also choose to gift your Amazon gift card to a friend or loved one and help them save on purchases too.
Summary
Now that you know everything you can about strategies for getting the best Amazon deals, it's time to put that knowledge into action. Whether you're looking for a product from a specific category or trying to find a great deal on a certain item, these strategies will help you rack up savings every time. The more you use them, the more money you'll save.