Nike has been a household name for decades. Even if you're not particularly interested in sports or fashion, chances are you still know Nike as one of the world's biggest brands. They have made clothing for jogging and running, casual wear, and even formal wear. For even more variety, they also offer accessories and footwear.
If you are already a fan of the brand or an avid athlete or fitness enthusiast, here are 10-must have items from Nike you should consider buying if you don't already own them.
Men and Women Nike Shoes
Nike Free RN Flyknit
The Free RN Flyknit is one of the most comfortable running Nike shoes around. It's lightweight and breathable, with a cushioned sole that makes it perfect for long runs or even just walking around town all day long. If you've got high arches or other foot issues, these shoes are a great option for helping to relieve your pain while still giving you the support you need for running long distances or working out at the gym.
Nike Air Max 90
These sneakers are a classic, and they'll never go out of style. The Air Max 90s are a great option for women and men alike. They're comfortable, they look good, and they're stylish without being too flashy. Plus, you can find them in a variety of colors and styles, including retro models that are perfect for any occasion. The Air Max is known for its ability to make you feel like you're walking on clouds.
Nike Air Zoom Pegasus 38
The Nike Air Zoom Pegasus 38 is a running shoe that's perfect for anyone who's just getting into the sport. It has a supportive midsole and an Air-Sole unit in the heel to provide cushioning and shock absorption. The full-length rubber outsole helps prevent slippage during workouts, while the upper mesh construction keeps your feet cool. It's the perfect choice for anyone who wants to be able to run comfortably without sacrificing style.
Nike Air Force 1s
These sneakers were originally designed as basketball shoes, but they've become popular with both men and women who wear them casually or to the gym. They're light enough to run around in but durable enough to wear every day without worrying about them falling apart on you. The sleek design and variety of colors make them a versatile sneaker that can be dressed up or down.
Women's Apparel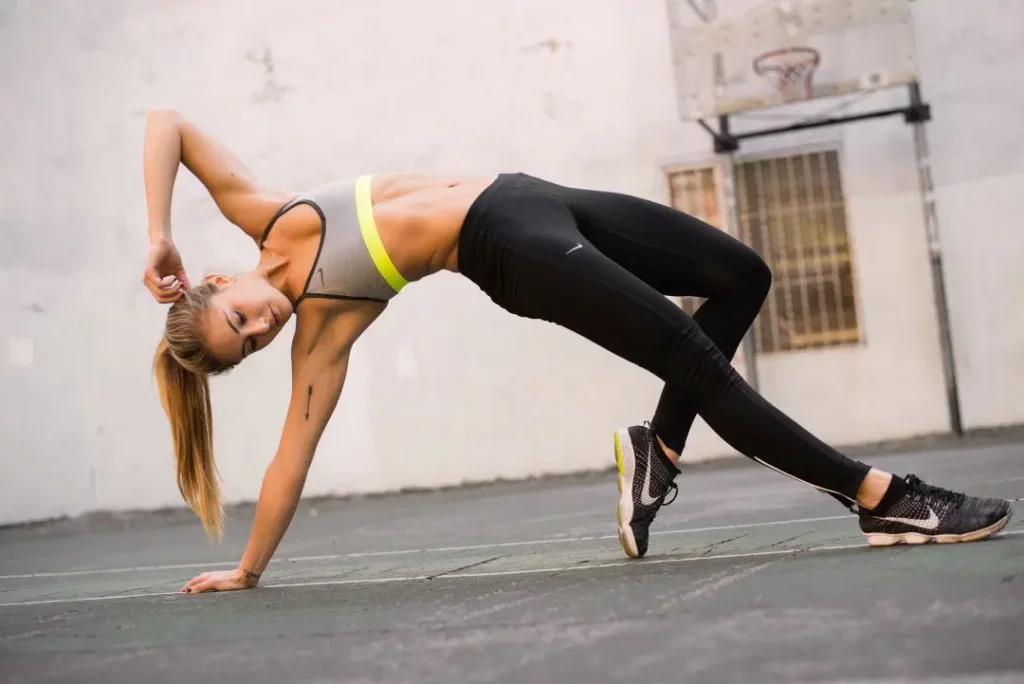 Nike Dri-FIT Alate Coverage
The Nike Dri-FIT Alate Coverage sports bra is one of the best sports bras on the market. It's made with Nike's Dri-FIT material, which wicks away sweat and keeps you dry during your workout. The bra also has a comfortable fit and provides medium support, making it perfect for any type of exercise.
Leg-A-See Logo Leggings
These leggings are a top pick for any woman who loves working out. They're made with Nike's Dri-FIT material, which helps wick away sweat and keep you comfortable during your workout. The high waist provides ample coverage, while the leg-a-see design ensures a snug fit.
Nike Sportswear Tech Fleece Women's Varsity Jacket
This jacket is a great purchase. Not only is it incredibly stylish and flattering, but it's also super comfortable. It has the perfect mix of modern style and classic streetwear to give you that cool look you're going for. It can go with anything including jeans, pants, and skirts, and still look good no matter what you pair it with.
The quality of this jacket is amazing too. Nike always knows how to make their products stand out from the rest. Whether you want something casual or formal (or even somewhere in between), this jacket will definitely get noticed wherever you go.
Men's Apparel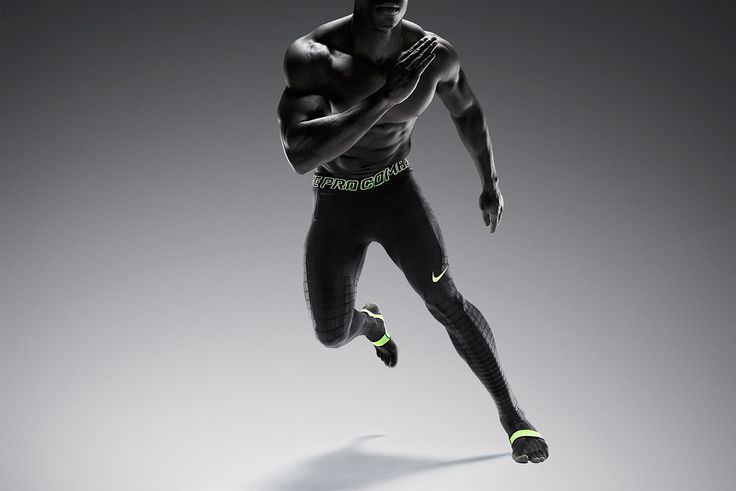 Nike Pro Dri-FIT ADV Training Top
Nike's Pro line is designed for performance, and this training top is no exception. Made with Dri-FIT material, it wicks away sweat to keep you comfortable during your workout. It has long sleeves for coverage, and a slim fit that ensures it stays in place no matter how vigorous your workout is.
Men's NSW Club Pants
These are a must-have for any guy who likes to stay on the move. The Nike Men's NSW Club Pants offer a comfortable fit and a durable finish, so they're perfect for running, biking, or just lounging around. They're made out of a cotton-blend material that's comfortable and durable, and they come in a variety of colors and patterns.
Nike Therma Full-Zip Training Hoodie
This hoodie is perfect for chilly mornings or evenings spent working out. It's made with Nike Therma fabric, which helps keep you warm without overheating, and it has a full-zip design that makes it easy to put on and take off. Plus, the zippered pocket is great for storing your phone or keys while you're on the go.
Find Great Nike Deals
Looking for Nike deals? We've got you covered. Our website is stocked with the best Nike coupons and promo codes, so you can get great deals on all your favorite Nike products.
Whether you're shopping for Nike shirts or shoes, jackets or pants, or looking to get Nike gifts for your friends and family, we have a coupon for you. So browse our selection of coupons and promo codes, and get started on your next Nike purchase. Keep in mind, however, that our Nike coupons only apply to Nike.com orders and orders placed through the Nike app.
Summary
Nike has been around since 1964 and still remains on top of its game today. With each season, Nike releases new items that blow us away and make us want to update our wardrobes. Some of these items become staples in our closets and we wear them every day. Other items are more seasonal, but still a must-have for any fashion-savvy individual. So if you love the Nike brand or want to try out their products, you should consider owning one or more of the products listed above.